Outsourcing Services
Why Outsource ?
To access qualified experts and solve capacity issues
Search for an immediate return
To increase focus on the core business without compromising efficiency and stability
To take advantage of transformational shifts
To avoid structural costs
Our collaborative outsourcing model (VOS – Vested Outsourcing)
can HELP YOU
Vested Outsourcing is a business model that focuses on shared values and goals to create an outsourcing relationship that is mutually beneficial.
OUR SOLUTIONS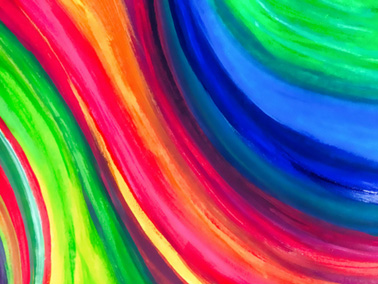 Sustainability,
CSR and ESG
as a Service.
We propose our expertise on Sustainability, CSR and ESG to support audits, materiality
assessments, reporting & reports, and benchmarking.
The increasing sophistication, number and complexity of Sustainability, CSR and ESG goals
is driving the trend for Outsourcing. There is a need for specialization to reach specific goals.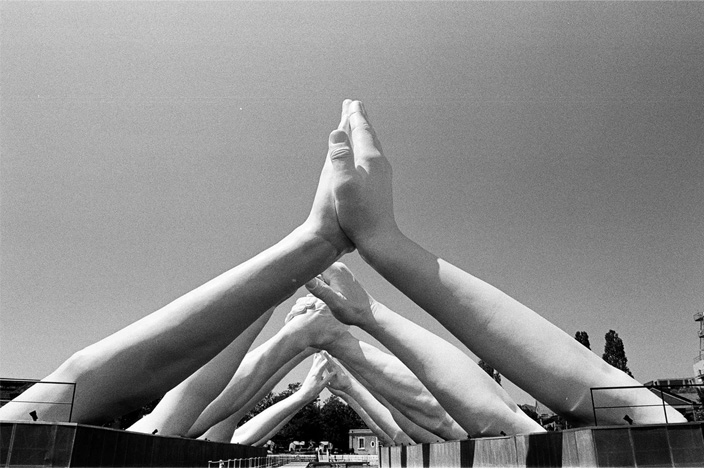 Analytics and Intelligence
as a Service
We offer analytics, strategic intelligence, and insights support services.
We help organizations deal with the data deluge.
Outsourcing analytics, and intelligence (strategic, competitive and market) is increasing.
Externalization of these activities provides a complementary view of the signals in the marketplace and their influence on the client's organization and business.
Outsourcing can be seen as a tool to improve competitive advantage rather than being just a cost-saving measure.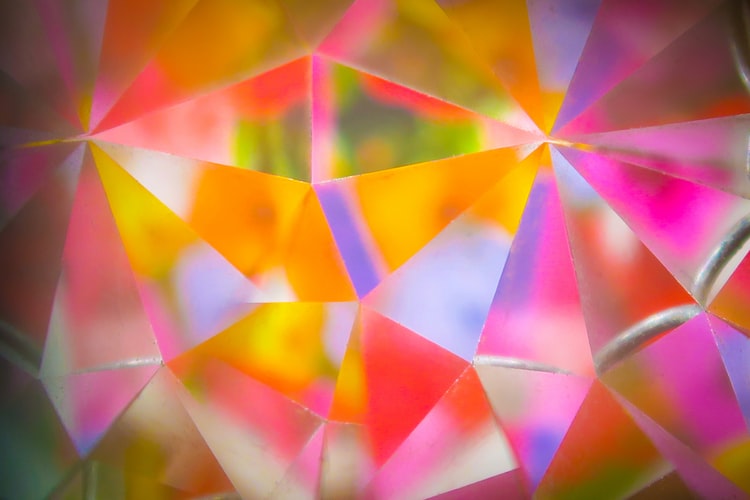 Strategic Foresight
as a Service
We help clients remain on the cutting edge of disruptive developments. We assist companies and organizations in anticipating the future
and prepare for it.
Foresight supports companies and organizations to work with uncertainties, transitions, and long-term challenges. Foresight methods such as scenario analysis, visioning, and trend analysis can improve understanding of the external context and inform strategic design and planning.
We will be happy to meet you for a free consultation to discuss your needs and to determine how best we can help your organisation.
What Sets Us Apart
Our work is powered by next generation technologies
and is inspired by nature.
The sea anemone and the clownfish live together in a type of symbiotic relationship called mutualism, where both species benefit from each other.
Nature tells us about the art of working together.