Business Outsourcing Services
Why Outsource ?
To access qualified experts and solve capacity issues
Search for an immediate return
To increase focus on the core business without compromising efficiency and stability
To take advantage of transformational shifts
To avoid structural costs
Our collaborative outsourcing model (VOS – Vested Outsourcing)
can HELP YOU
Vested Outsourcing is a business model that focuses on shared values and goals to create an outsourcing relationship that is mutually beneficial.
OUR SOLUTIONS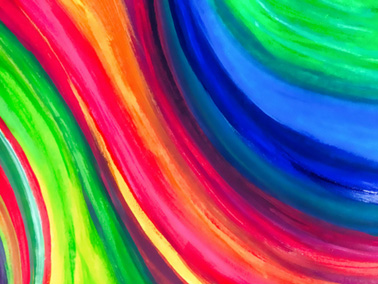 Sustainability,
CSR and ESG
as a Service.
We propose our expertise on Sustainability, CSR and ESG to support audits, materiality
assessments, reporting & reports, and benchmarking.
The increasing sophistication, number and complexity of Sustainability, CSR and ESG goals is driving the trend for Outsourcing. Charting a clear path forward—one that enables companies to extract the most value— for Sustainability, CSR and Resilience is an increasingly complex task. These strategies require specialized knowledge and a diversified
pool of competencies, which may be difficult to find internally.
We offer cutting-edge expertise and a flexible service model that allows to determine what level of service best suits a company or an organization.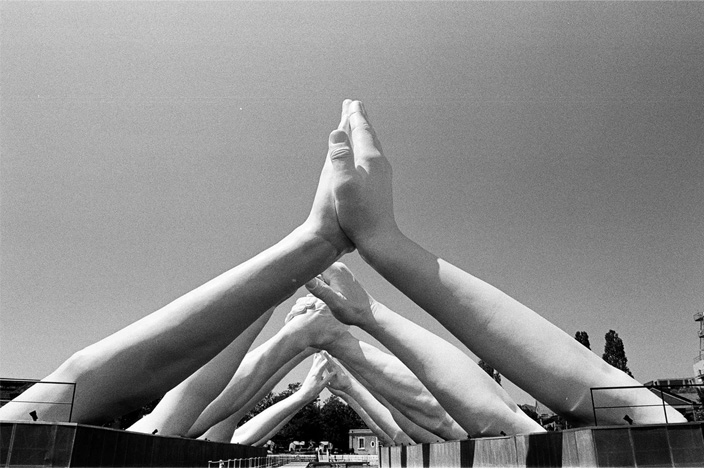 Knowledge Management
as a Service
SKM – Know your Supplier
This solution provides insights on suppliers and related supply chain risks

CKM – Know your Customer
This solution provides insights on behaviours and experience feedbacks
The key to effectively manage suppliers, customers and business relationships is information. Many organizations lack a complete view of their relationships and cannot afford the time and resources required to maintain the information necessary to manage them.
Through knowledge companies can accomplish their results faster and with higher quality.
Knowledge about customers, suppliers, and other relevant factors of influence allows better use of opportunities and more flexible reaction to threats. From the perspective of a process manager, both CKM and SKM approaches promise positive impact on the cost structure and revenue streams for a company.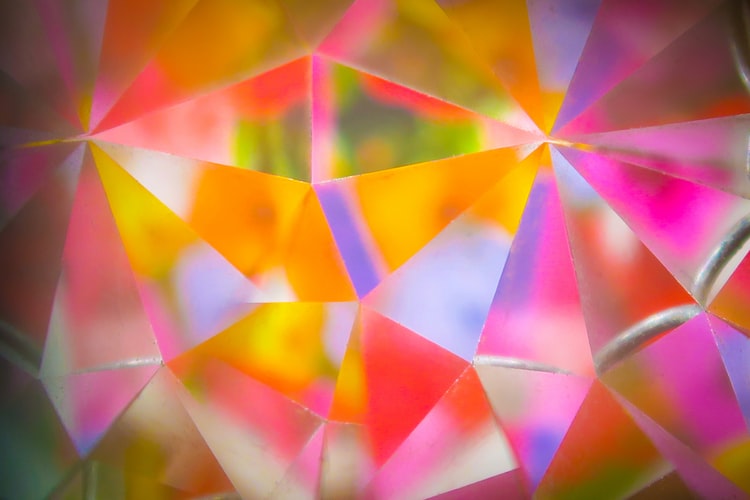 Foresight, Scanning and Strategic Radar as a Service
We help clients remain on the cutting edge of disruptive developments and innovation. We
assist companies and organizations in anticipating the future and prepare for it.
Foresight, environmental scanning and strategic radar support companies and organizations to work with uncertainties, transitions, and long-term challenges. These methods, which include scenario analysis, visioning, and trend analysis, can improve understanding of the external context, and inform strategic design and planning. The strategic radar model helps track the forces that are shaping the business.

Externalization of Foresight, Scanning and Strategic Radar provides a complementary view of the signals in the marketplace and their influence on our clients' organization and business.
We will be happy to meet you for a free consultation to discuss your needs and to determine how best we can help your organization.
What Sets Us Apart
Our work is powered by next generation technologies
and is inspired by nature.
The sea anemone and the clownfish live together in a type of symbiotic relationship called mutualism, where both species benefit from each other.
Nature tells us about the art of working together.