Business Outsourcing Services
Are you looking for ways
To reduce costs without risking the quality of work?
To increase focus on your core business without compromising efficiency and stability?
To access skilled resources and solve capacity issues?
To enhance service quality and customers' experience?
To drive change & transformation through the access to external intellectual capital?
To outsource the management of open innovation to stay ahead of competition?
We can help you to maximize your objectives by working with us through a collaborative outsourcing model
(VOS – Vested Outsourcing)
Vested Outsourcing is a business model, methodology and mindset to create highly collaborative business relationships that enable win-win relationships in which both the company and the service provider are equally committed to each other's success.
Apart from providing outsourced business services we strive to meet the business targets of our clients.
OUR APPROACH

We focus on measurable outcomes and not transactions;
We use flexible statements of objectives, which enables us to determine the "how";
We provide centric solutions that are driven by intelligence, insights and foresight;
We use a jointly designed pricing model with incentives.
OUR SOLUTIONS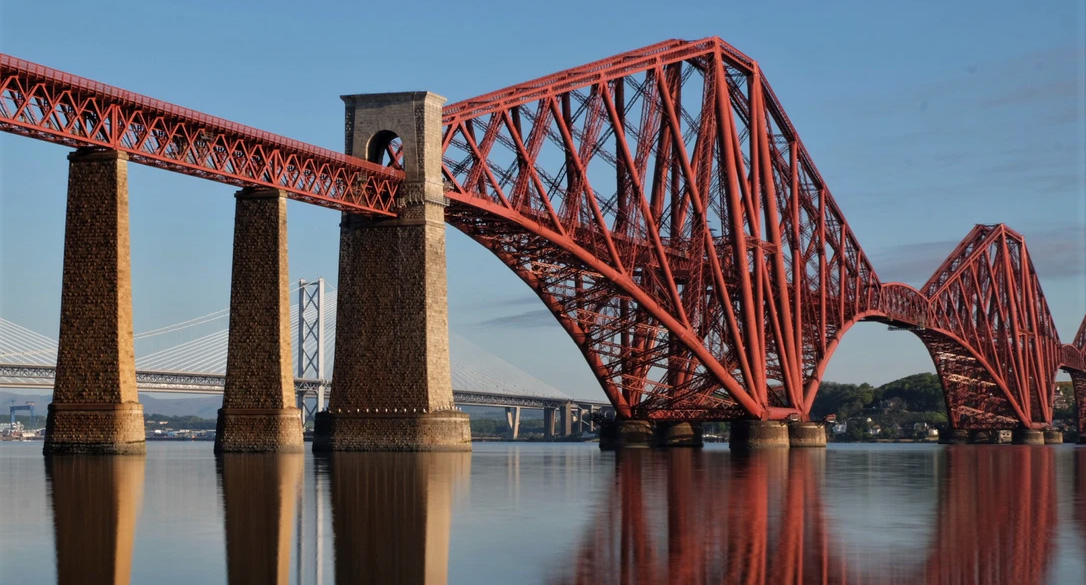 We offer tailored solutions.
We engage in a contract to assume responsibility in whole or part to perform a specific business process or task.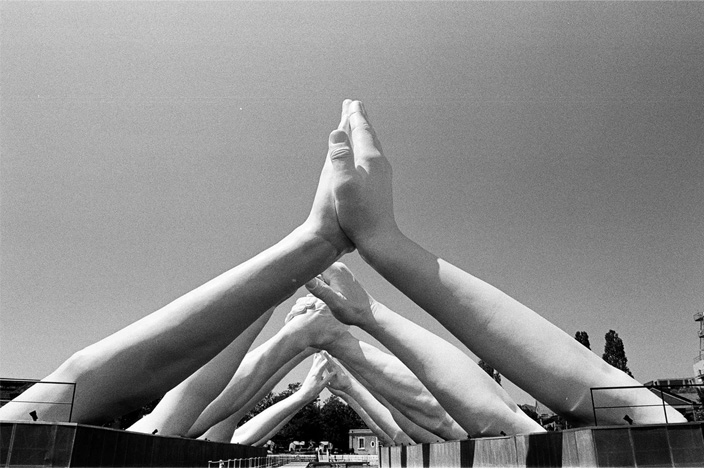 How our solutions benefit our clients :
Cost advantages;
Staffing flexibility;
Get access to external expertise;
Automate processes;
Improvement of performance;
Reduce the complexity of time-consuming tasks.
What Sets Us Apart
Our work is powered by next generation technologies
and is inspired by nature.
The sea anemone and the clownfish live together in a type of symbiotic relationship called mutualism, where both species benefit from each other.
Nature tells us about the art of working together.