Learning & Development
At what stage are you in your Learning & Development journey?
Do you need and desire to build the skills and competences of the future?
Do you need an agile workforce in the face of rapid change?
Do you need to close the skills and competencies gap in your organization?
Do you need to unlock creativity and to develop strategic thinking for innovation?
Do you need to achieve a highly integrated culture and a unified organization?
OUR L&D STRATEGIES

Our L&D Strategies :
Blended delivery model: Face-to-Face and Digital
Standardized, Customized and Personalized programmes
Learning in the flow of work
Collaborative & Social Learning
How we support Learning & Development for
Change & Transformation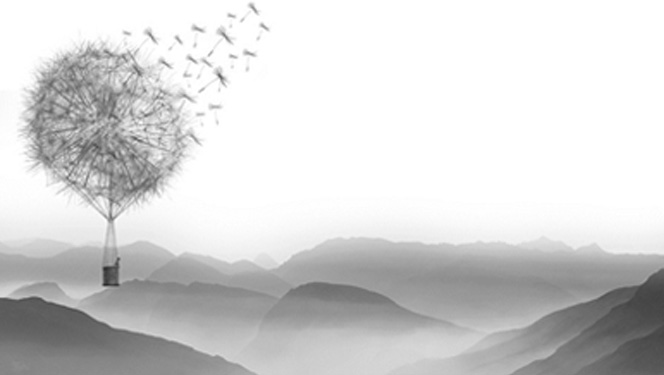 Learning Programmes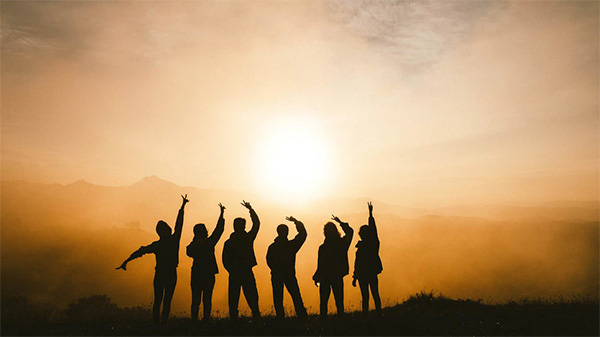 Responsible Leadership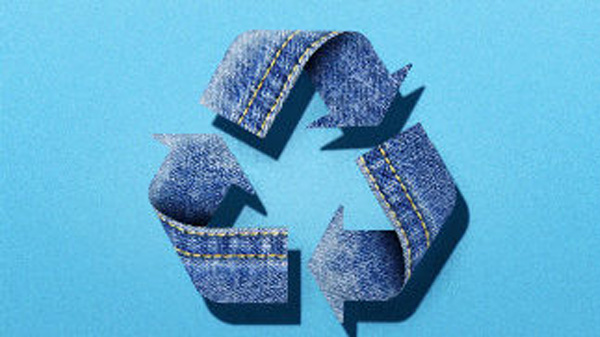 Sustainability & CSR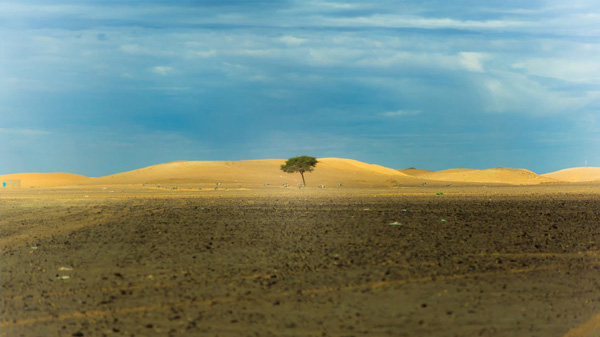 Resilience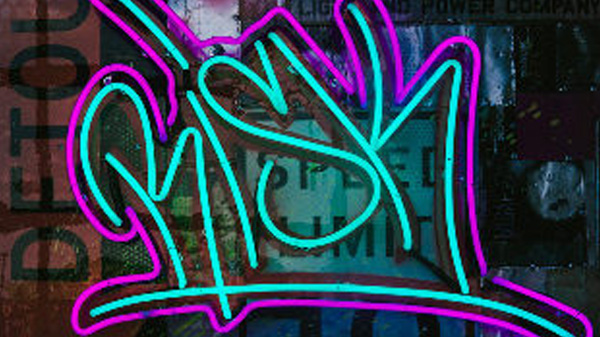 GRC
Governance, Risk and Compliance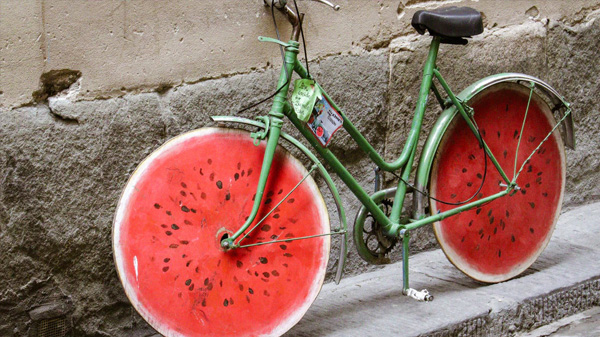 Innovation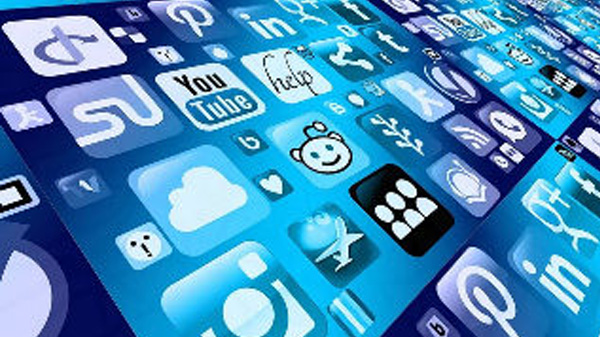 Methods and Tools
How we challenge talents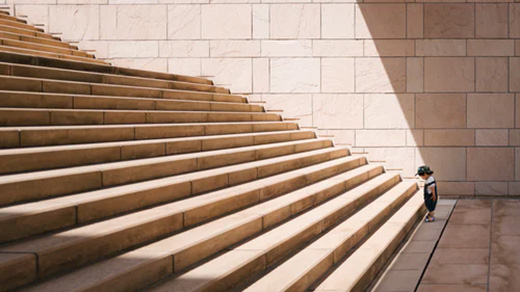 These initiatives are designed to support learning, enhance leadership capabilities,
and drive Change & Transformation through critical thinking.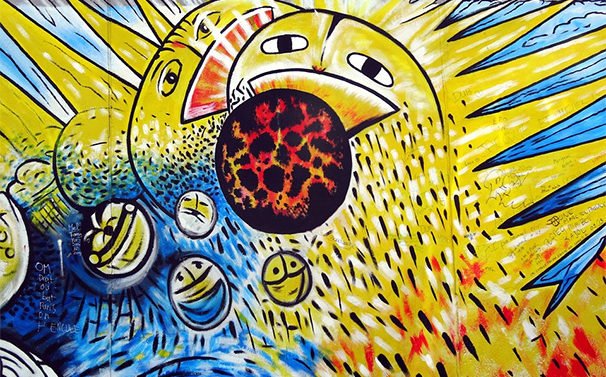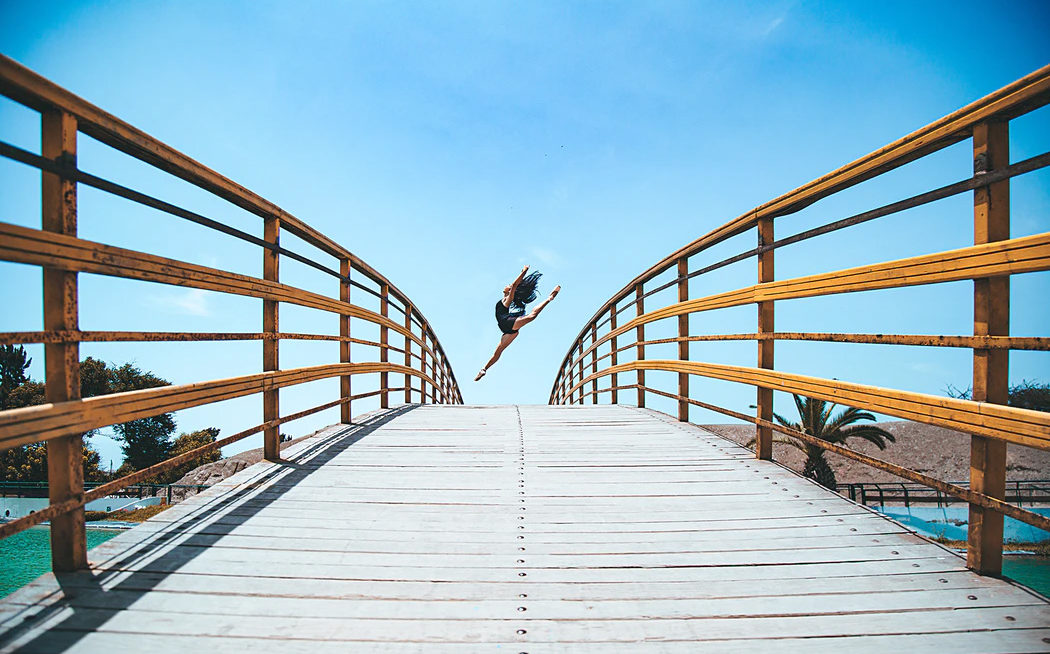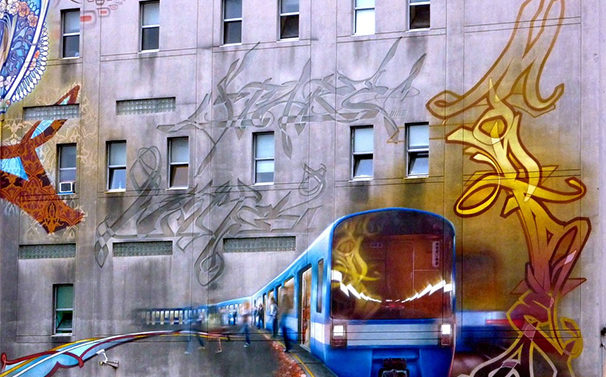 LEARNING
should be experienced
as a marathon
to open up horizons and
to strengthen Resilience