ABOUT US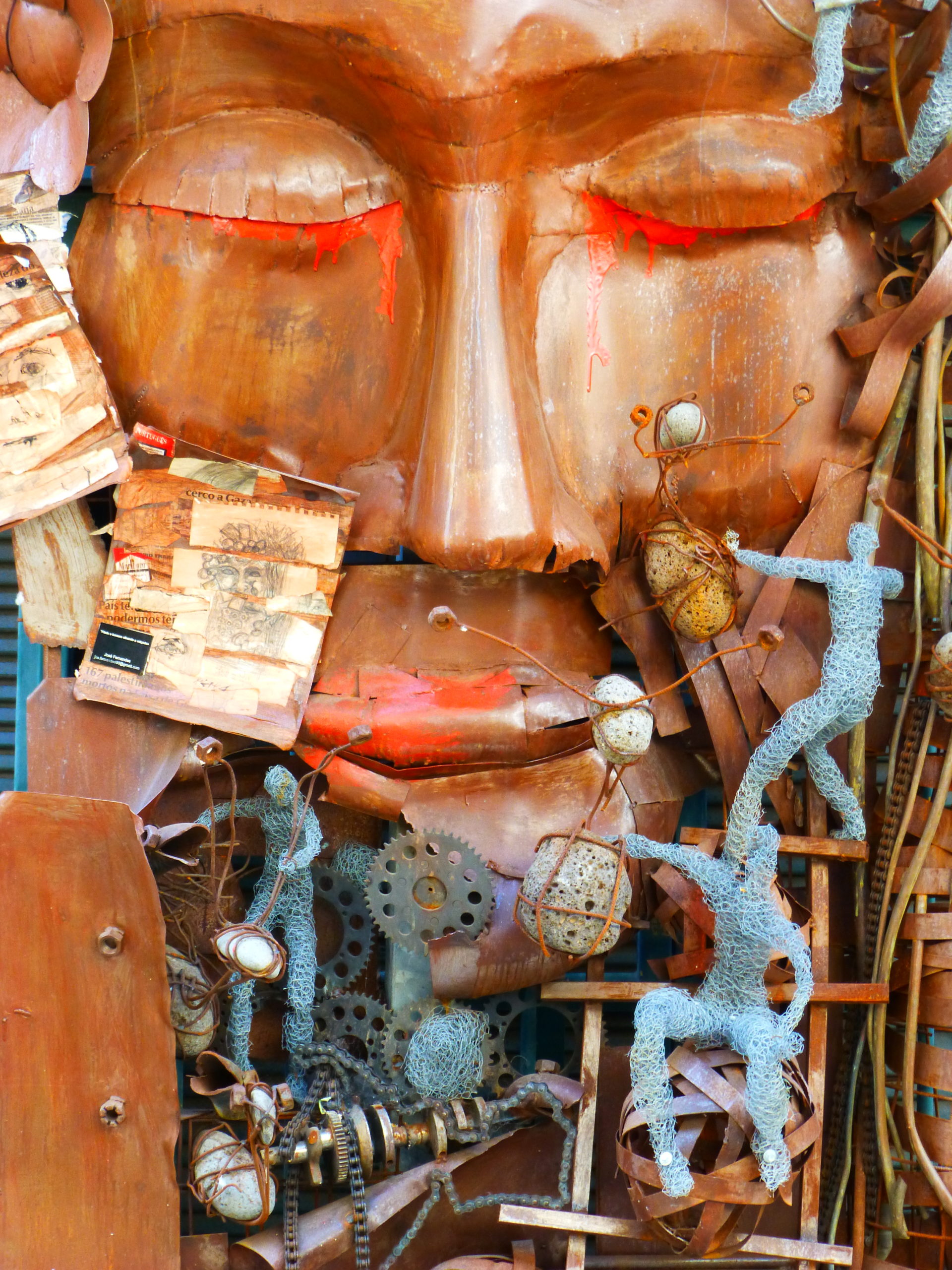 We are an innovation, insights-driven and futures-oriented network of experts committed to
supporting and jointly working with companies and organizations that wish to engage in change
& transformation towards Sustainability, CSR, and Resilience and to shift towards ESG criteria.
Management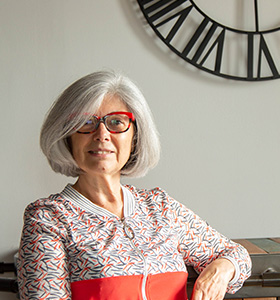 Maria VELUDO, PhD
CEO & Co-Founder
PhD in Management
University of Glasgow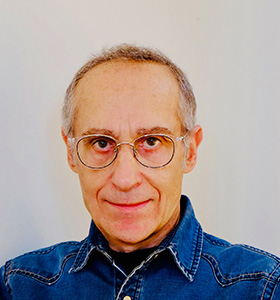 Phil SKOLLE, MBA
Co-Founder, Strategy & Communication Advisor
MBA in Environmental Management
Excelia Group and ESCP-Europe Business School
Our Purpose and Focus

It is our purpose and focus:
To support and assist clients and their stakeholders to build governance and compliant structures, strategies and policies towards Sustainability, CSR and Resilience;
To facilitate learning & professional development and to help create learning cultures that combine formal methods of learning with learning in the flow of work;
To create knowledge assets for long-term revenue streams and for the increase of value for stakeholders.
Our Vision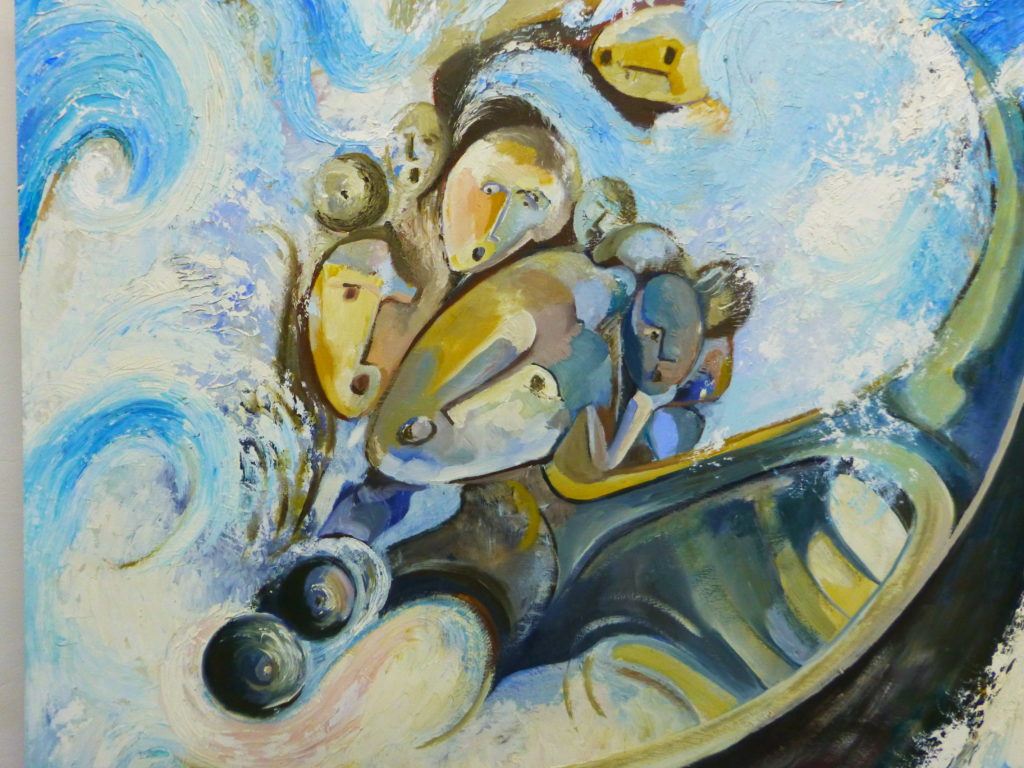 We aspire to build an impactful LEGACY with exceptional Leadership, one that stands the test of time.
For us, LEGACY is not only about the services, solutions, and products we provide. It is also about the people who will carry on with our vision and the stakeholders who will continue to improve, develop, and transform their environments with our support, in a sustainable, responsible, and resilient way.
Our Culture & Values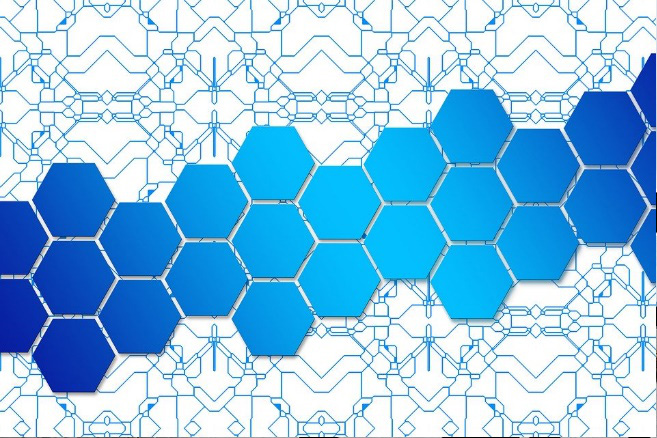 Our Culture & Values are ingrained in the Sustainable Development & CSR perspectives, and they define what we stand for:
Integration and Inclusion; Collaboration;
"Future-oriented mindset", meaning the extent to which TEHOFI's culture encourages creativity, open-mindedness and forward thinking.