Auditing & Consulting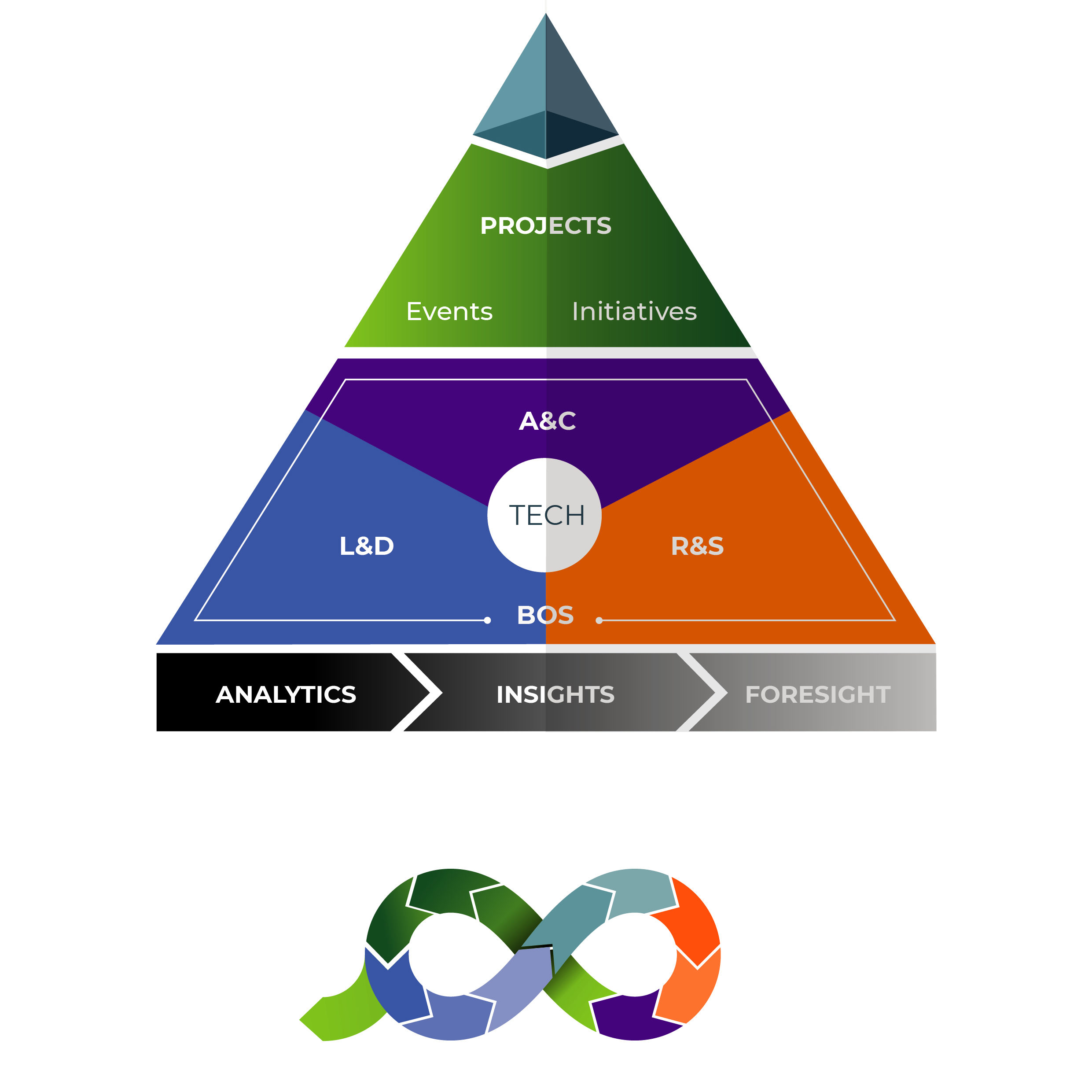 Our work is structured across complementary activities grouped into these categories :
Auditing & Consultancy
Learning & Development
Research & Studies
Business Outsourcing Services
Organization of events
Projects & Initiatives
FIELDS OF INVERVENTION
Foresight, Scanning, Strategic Radar
Is your organization embedding ESG criteria into strategy, policies and operations, and reporting Sustainability and CSR efforts ?

Is your organization adopting the right approaches and solutions to GRC (Governance, Risk and Compliance) to deal with vulnerable, uncertain, and complex situations ?

Is your organization achieving Sustainability & CSR goals through efficient collection and management of performance data using the most appropriate standards and software tools ?
WE CAN HELP YOU
We will be happy to meet you for a free consultation to discuss your needs and to determine how best we can help your organization.

Looking forward to supporting you to overcome
Change & Transformation challenges
for Sustainability, CSR, ESG and Resilience
in vulnerable, uncertain, complex and ambiguous (V.U.C.A.) contexts