OUR DNA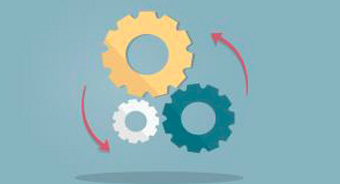 Approaches
Methodology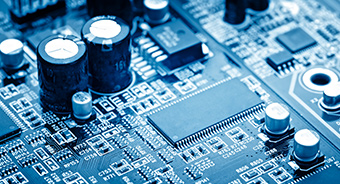 Technologies
Digital Solutions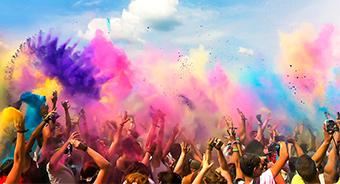 People
Community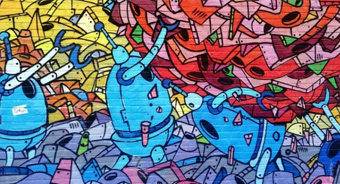 Responsible
Initiatives
Our Approach to Sustainability, CSR and Resilience
From Vulnerability → through Sustainability & CSR → to Resilience
We emphasize the ecosystem approach according to which sectors and industries behave like a massively interconnected structure of networks, supply and value chains, technologies, organizations, consumers, and products.
We advocate that, for such a system to be sustainable and resilient, it must become adaptive, innovative, self-aware, and driven by resources.
Our Methodology
VALUE STRAM LOOP for
SUSTAINABILITY, CSR AND RESILIENCE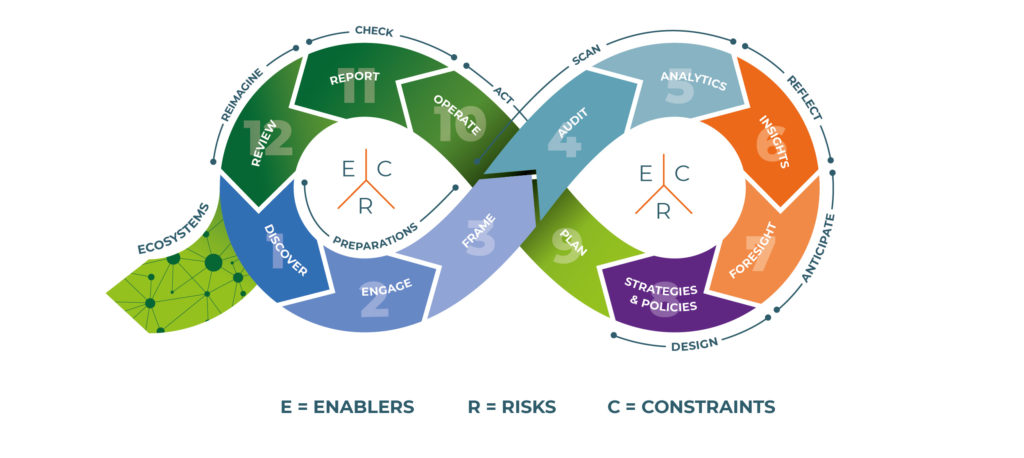 This framework offers a unified approach to Sustainability, ESG, CSR, and Resilience for optimal outcomes. Our methodology helps look at ecological, economic, and social aspects of transformation and stability, and at the risk exposure in complex systems.
We argue that organizations will rarely demonstrate Resilience by accident and that an approach to building Resilience also requires to embed Sustainability, CSR and ESG in the whole organization and ecosystem.
Technologies & Digital Solutions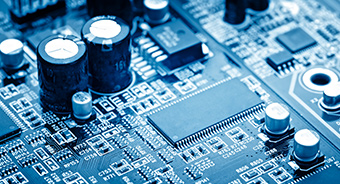 Our digital solutions help our clients
to better understand past and present contexts
to identify areas for operational improvements and solutions for complex problems
to identify opportunities for sustainable business development
Our Community

TEHOFI is a community comprised of sponsors, corporate and institutional partners, and selected executives and researchers who collaborate with TEHOFI on a regular basis.
The TEHOFI Club is a community of members who benefit from a variety of services through a membership subscription. The objective of the TEHOFI Club is to encourage companies, organizations, and professionals to LEAD through learning, leadership development, the co-creation of solutions to complex problems, and sustainable business development.
Our Initiatives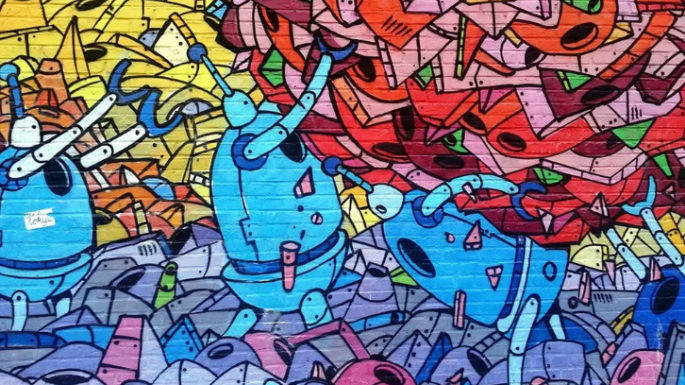 Our initiatives are part of our LEGACY. They contribute to enhance our organization's value while maximizing benefits to society, the economy, and the environment.
"Leadership is about encouraging people. It's about stimulating them.
It's about enabling them to achieve what they can achieve and to do that with a purpose."
Christine LAGARDE