WHY US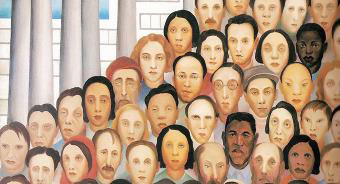 People
Networks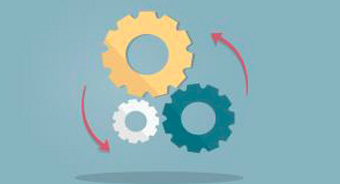 Expertise
Processes
Methodologies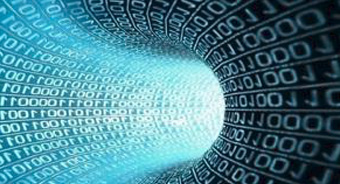 Technologies
Digital Solutions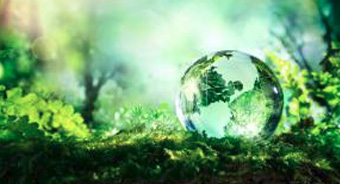 Responsible
Initiatives
Our Approach to Change & Transformation
From Fragility → through Sustainability & CSR → to Resilience
WE BREAK NEW GROUND TO CHANGE & TRANSFORMATION
We propose:
A unified approach to Sustainability, CSR and Resilience for optimal outcomes;
Analytics, Insights and Foresight studies to support data-driven Change & Transformation;
To integrate auditing & consulting services with learning & development programmes to change the way of thinking, the way of doing and the way of finding solutions to complex problems.
Our Expertise and Methodologies
Our expertise and methodologies are summarized in our frameworks
KIIF Framework
It stands for Knowledge, Intelligence, Insights and Foresight to inform Strategy and Policy design;
House of Sustainability & CSR
It is inspired by the "House of Quality" framework, and the Value Management perspective in network contexts;
Resilience Roadmap
It is inspired by the Panarchy and the Adaptative Cycle models. These models help to look at ecological, economic and social aspects of transformation and stability, and at the risk exposure in complex systems.
Technologies & Digital Solutions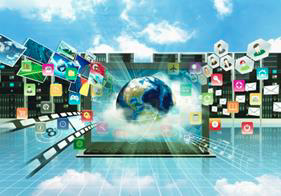 Our digital solutions help our clients to better understand past and present contexts, identify areas for operational improvements and for business development.
Our Network

Our network is comprised of business and institutional partners, executives with active participation in the institute, academics, ambassadors, and affiliate members who benefit from a number of services through a membership subscription.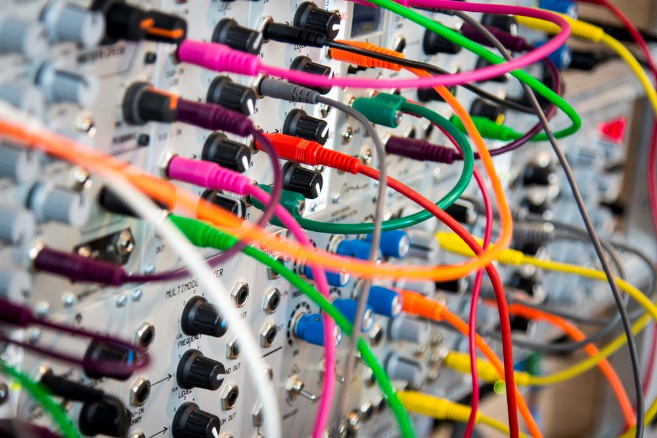 PARTNERS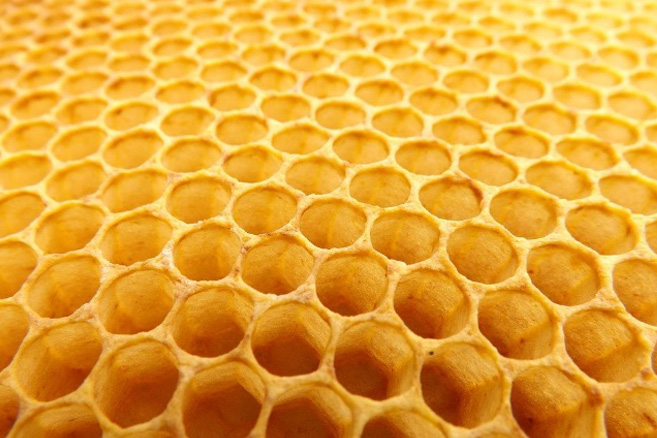 TECHNICAL COMMITTEE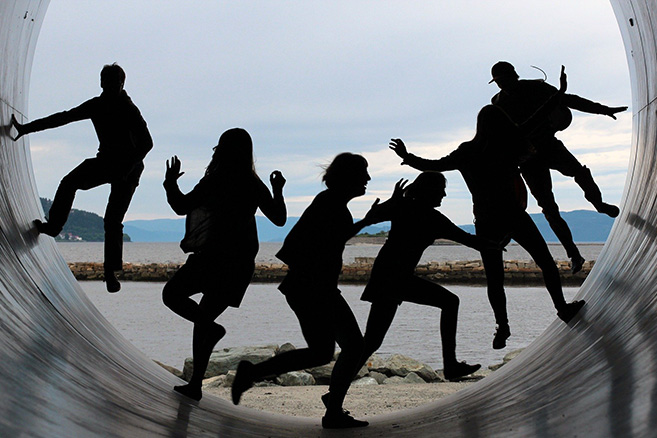 AMBASSADORS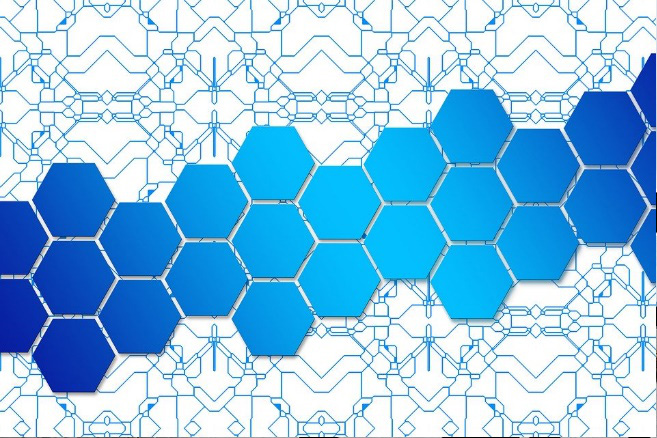 MEMBERS
Our Initiatives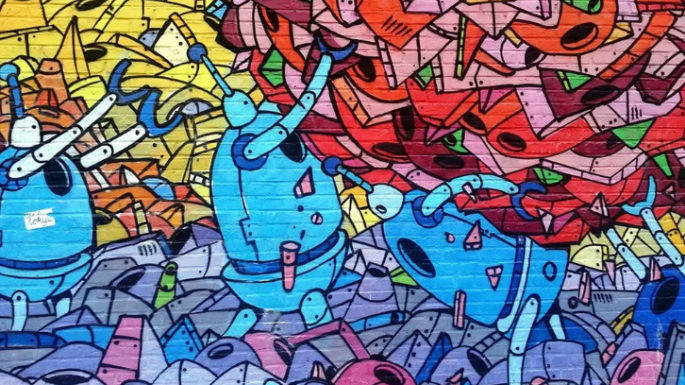 One of our main goals is to maximize our organization's value and revenues while maximizing benefits to society, the economy and the environment, as stated in our founding charter.
Our initiatives and campaigns are part of our LEGACY.
For us, LEGACY is not only about the services, solutions and products we provide. It is also about the people who will carry on with our vision and the stakeholders who will continue to improve, develop and transform their environments with our support, in a sustainable, responsible and resilient way.
LEADING VOICES to inspire Change & Transformation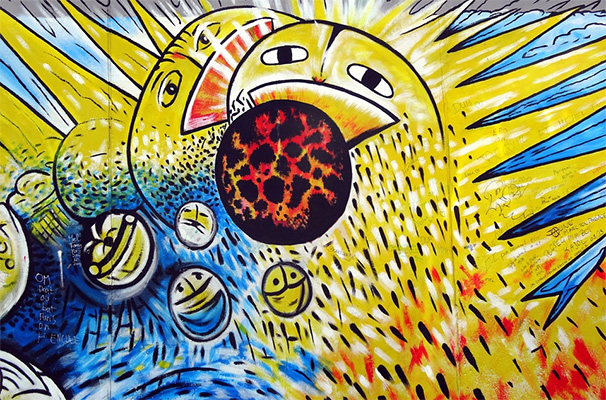 In this podcast series we interview thought leaders, researchers and other professionals with daring vision for change and to forge new paths
LEADING TALENTS to help building leadership capabilities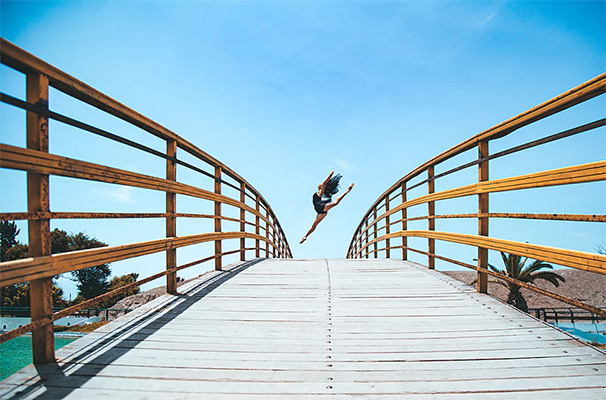 We provide
Learning & Development opportunities for professionals to help them build leadership capabilities and to elicit creativity and innovative ideas.
LEADING FOR INNOVATION to boost innovation through social exchanges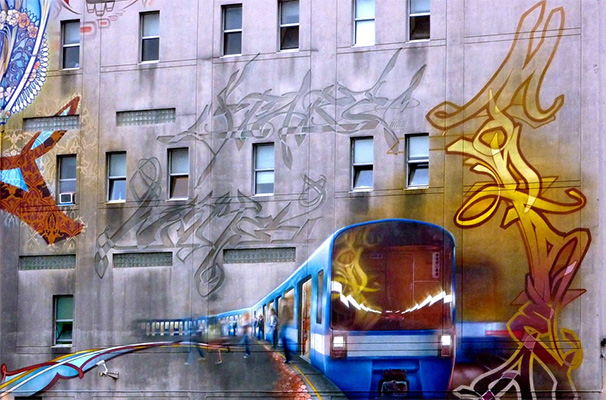 It is an initiative that uses a platform (LUCIA) to stimulate social learning and innovation among our members and ambassadors. It is an opportunity for individuals to spot solutions to specific problems, to identify opportunities and to learn from one another.
I know I am a dreamer, but I am not the only one.
I hope some day you will join us to transform dreams into projects and make projects come true.
Maria VELUDO, 2020