OUR DNA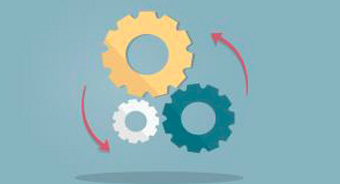 Approaches
Methodology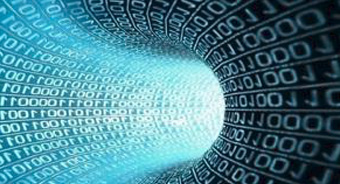 Technologies
Digital Solutions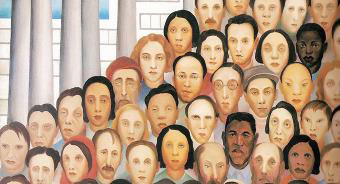 People
Community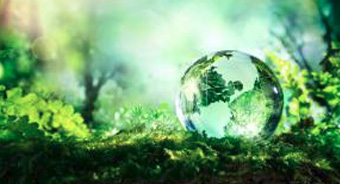 Responsible
Initiatives
Our Approach to Sustainability, CSR and Resilience
From Vulnerability → through Sustainability & CSR → to Resilience
We emphasize the ecosystem approach, according to which an organization operates as a
system, like a living organism.
We advocate that, for such a system to be sustainable and resilient, it must become adaptive,
innovative, emergent, self-determined and self-aware, and resource-led.
Our Methodology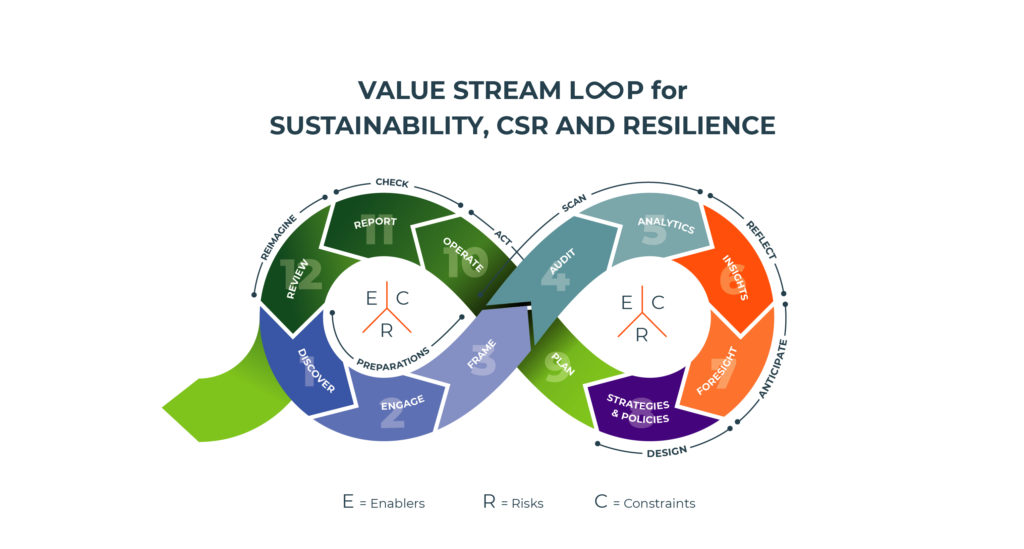 This framework proposes a unified approach to Sustainability, CSR, ESG and Resilience for optimal outcomes. It offers practical guidance to incorporate complexity into building resilience and creating sustainable organizations within dynamic ecosystems that create feedback loops rather than end points.
We argue that organizations will rarely demonstrate Resilience by accident and that an approach to building Resilience also requires to embed Sustainability, CSR and ESG in the whole organization and ecosystem.
Technologies & Digital Solutions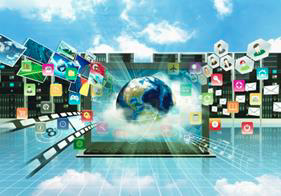 Our digital solutions help our clients to better understand past and present contexts, identify areas for operational improvements and for business development.
Our Community

Our community is comprised of various networks: business and institutional partners, selected
professionals, academics and researchers, ambassadors, and affiliate members who benefit from our services through a
membership subscription.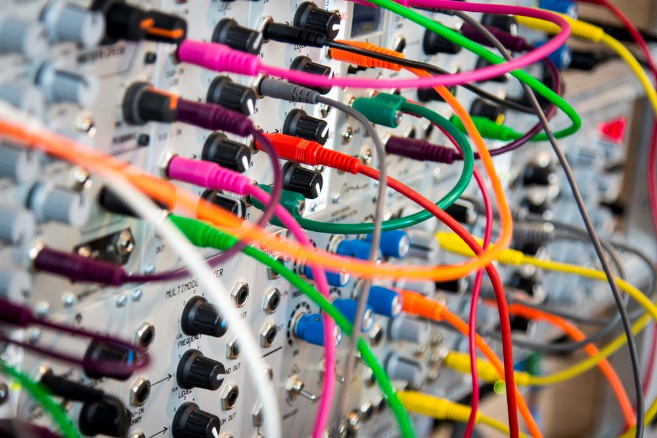 PARTNERS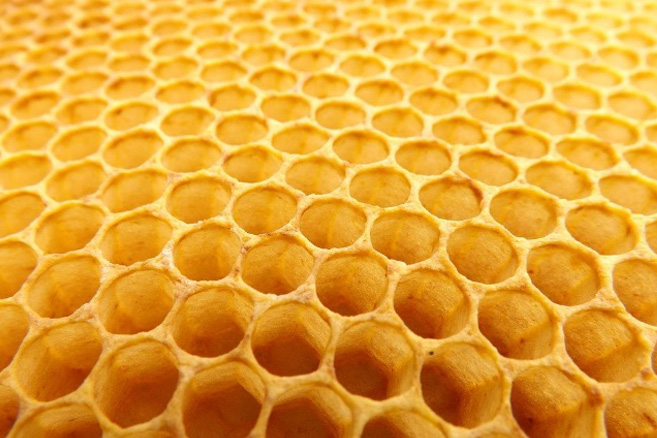 TECHNICAL COMMITTEE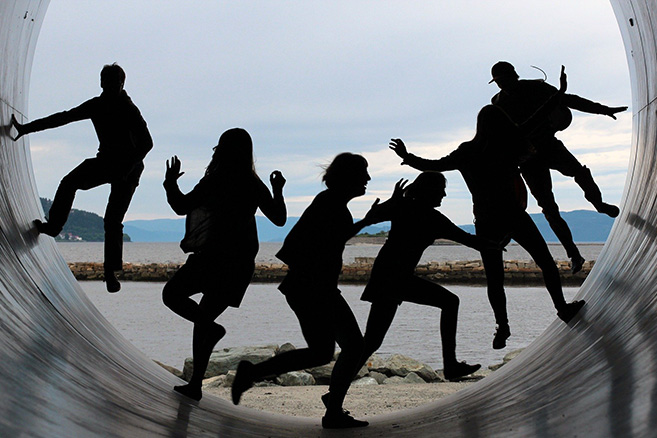 AMBASSADORS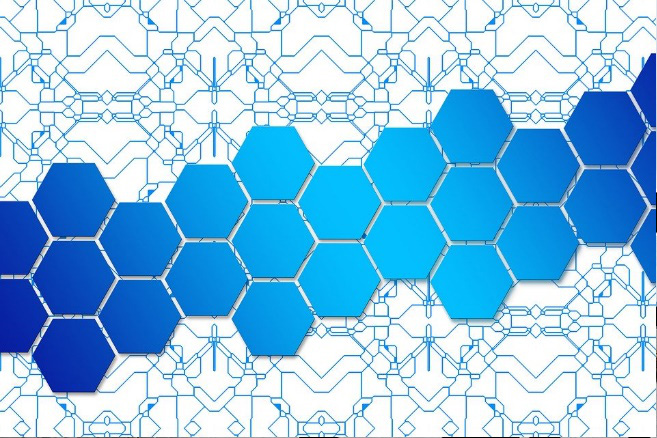 MEMBERS
Our Initiatives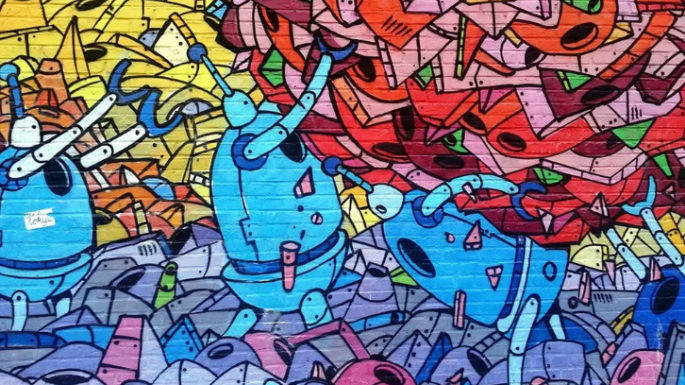 One of our main goals is to maximize our organization's value and revenues while maximizing benefits to society, the economy and the environment, as stated in our founding charter.
Our initiatives and campaigns are part of our LEGACY.
For us, LEGACY is not only about the services, solutions and products we provide. It is also about the people who will carry on with our vision and the stakeholders who will continue to improve, develop and transform their environments with our support, in a sustainable, responsible and resilient way.
Leadership is about encouraging people. It's about stimulating them. It's about enabling them to achieve what they can achieve and to do that with a purpose.
Christine LAGARDE