Research & Studies

Our strategic, management and competitive research and foresight studies ON-DEMAND aim to deliver unique actionable insights to some of the companies and organizations' biggest challenges.
Our scientific methods are powered by AI, analytics and next generation technologies.
Why should executives or managers engage
in research projects or studies on-demand?
Data in its various formats: A daunting challenge.
Research means diligent inquiry to search using scientific methods.
One of the most fascinating aspects of Research is its omnipresence for its applicability in a staggering variety of settings.
Research can help, for example:
To identify trends and innovations in the market;
To identify opportunities and threats in the market;
To better understand problems and needs for improvement;
To better understand behaviours;
To design solutions that aim at the market demand and their target audience.
Our Research & Studies Process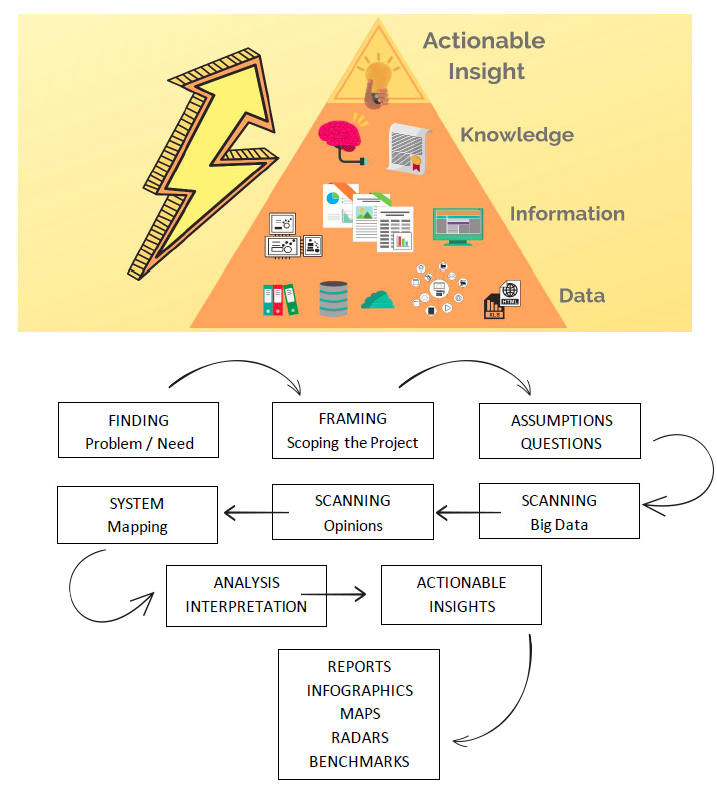 Our Research & Studies Types and Products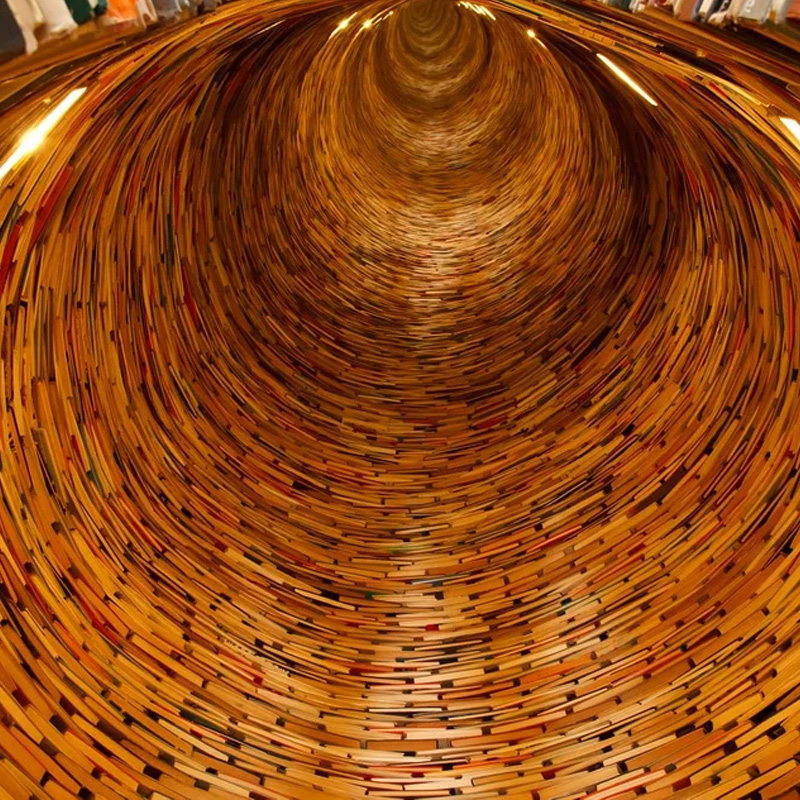 TYPES of STUDIES
Materiality Assessment
Strategic Studies
Market Competitive Studies
Foresight & Futures studies
Benchmarks
Rankings
Surveys
Case Studies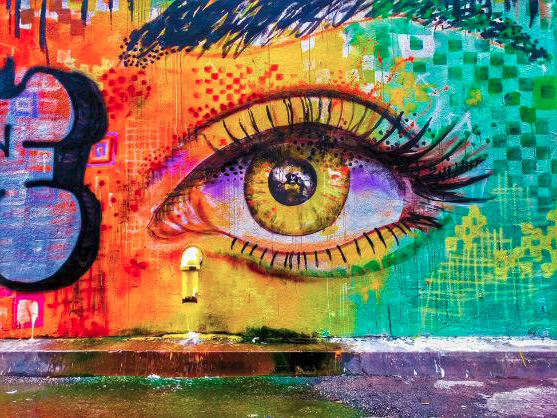 INSIGHTS
We apply much of our energy to create, use and optimize knowledge assets to raise them to new levels of creativity and produce insights that we share with professionals for them to stay ahead in a rapidly changing world.
Why our Research & Studies make a difference
Our clients can benefit from:
Our knowledge and experience in academic and in industrial and services contexts at the international level, for more than 30 years;
Our scientific methods supported by software and digital technologies that allow massive real-time data collection and analysis;
Our network of researchers that brings complementary international expertise;
Our network of contributors and participants who bring their opinions on various topics in real-time and in many formats (i.e. text, voice, image).
Our Research & Studies Can HELP you

Build your Possibilities
"The universe is full of magical things patiently waiting for our wits to grow sharper."
Eden PHILLPOTS, 1919