Sauvegarde rectangles
LEADING VOICES to inspire Change & Transformation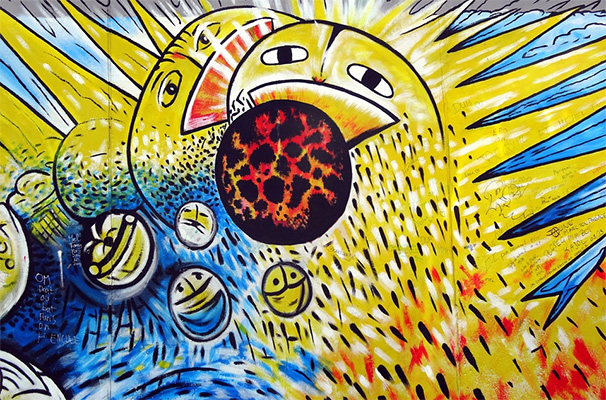 In this podcast series we interview thought leaders, researchers and other professionals with daring vision for change and to forge new paths
LEADING TALENTS to help building leadership capabilities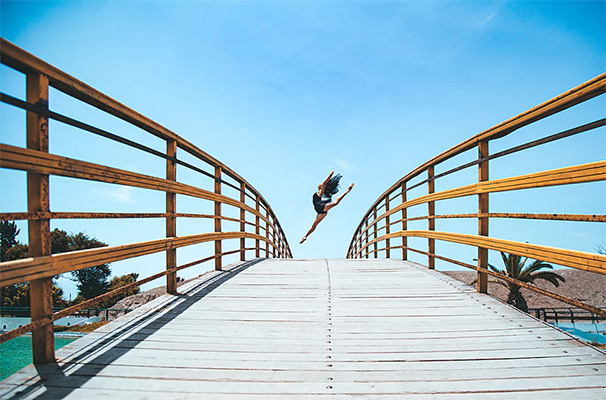 We provide
Learning & Development opportunities for professionals to help them build leadership capabilities and to elicit creativity and innovative ideas.
LEADING FOR INNOVATION to boost innovation through social exchanges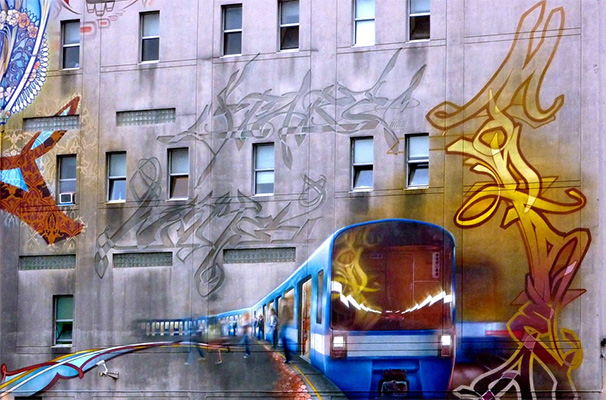 It is an initiative that uses a platform (LUCIA) to stimulate social learning and innovation among our members and ambassadors. It is an opportunity for individuals to spot solutions to specific problems, to identify opportunities and to learn from one another.